Posted on  UTC 2016-03-01 02:01
23.03.2016 – Tears: an instrument of foreign policy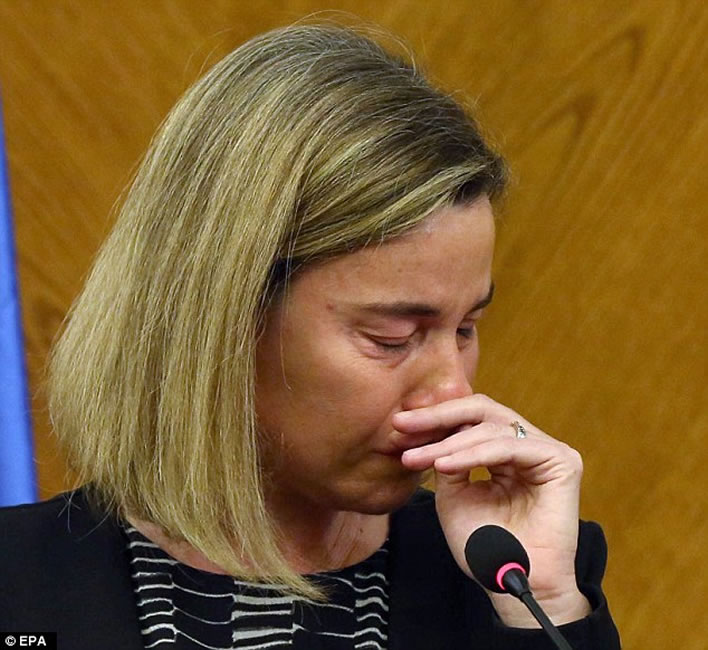 Utterly disgraceful behaviour. Does she have no idea of how exultant our enemies will be when they see such images?
22.03.2016 – Wasting police time
The man who sparked the flawed Operation Midland investigation could be investigated for wasting police time after a sex abuse victim lodged a formal complaint with Scotland Yard accusing him of making up the allegations.

Known only as Nick, the man claimed to have been raped and tortured by a group of VIPs, including former Prime Minister, Sir Edward Heath, the former head of the army, Lord Bramall and ex-Tory MP, Harvey Proctor. Report.
It is the police who should be investigated for wasting their own time and millions of pounds of taxpayers' money on the word of a fantasist who either should have been ignored or given psychiatric help. The expectation is that the police at least should be the sane ones.
22.03.2016 – Another nomination for the headline of the year award…
…Goes again to today's MailOnline
Many parts of your body are not there because you need them. Instead they are there because your animal ancestors did a new video from Washington-based Vox explains.
14.03.2016 – Rigour, not mortis
Andreas Schleicher, of the Organisation of Economic Co-operation and Development:
One of the things that we see when you[sic] look at high-performing education systems in maths, they typically have three things in the curriculum, one is rigour, the second is focus and the third is coherence.

Rigour means really having a high level of cognitive demand, and the UK is not doing well on it.
Whatever 'a high level of cognitive demand' is, it does not mean 'rigour' (at least not when I went to school). I have no idea what 'focus' and 'coherence' in a curriculum are either.
14.03.2016 – Geography made easy
Best In Show at Crufts 2016: 'Devon' a.k.a. 'Geordie Girl', a West Highland Terrier from County Durham.
04.03.2016 – The god of the forest
Is this proof chimps believe in God?
A researcher studying chimpanzees in the savannahs of the Republic of Guinea was baffled by a strangely scarred tree she had found.

Laura Kehoe, a PhD student at Humboldt University in Berlin, wondered whether it was the work of the chimps.

So she set up a remote camera and it showed that chimpanzees were indeed behind it. A group had approached the tree and behaved in a highly unusual way.

Some of them threw stones at the tree for no apparent reason, which explained the scars. Others gathered stones and laid them at the foot of the tree, creating a rough cairn. This was no idle play.

The chimps were fully committed to their stone-throwing and cairn-building, and yet on the face of it, their behaviour appeared to serve no purpose whatsoever.

…

Perhaps this was a display of reverence. A form of ritual. And if so, did it mean that — incredible as it may sound — chimpanzees have something that we might call religion?
'Their behaviour appeared to serve no purpose whatsoever'. Yes, sounds like religion to me. We just have a to wait until they discover fire and start burning each other, then we'll know for certain.
03.03.2016 – Hyacinth time
A visitor brings a seasonal gift: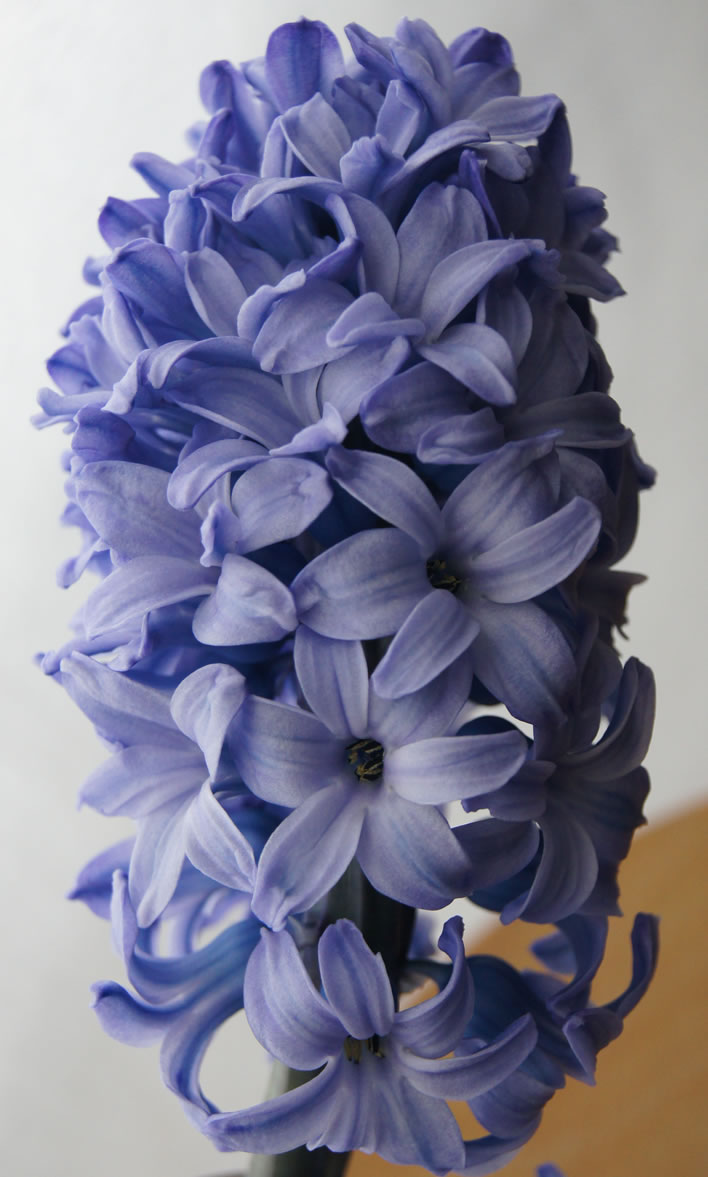 An opportunity to compare reality with art.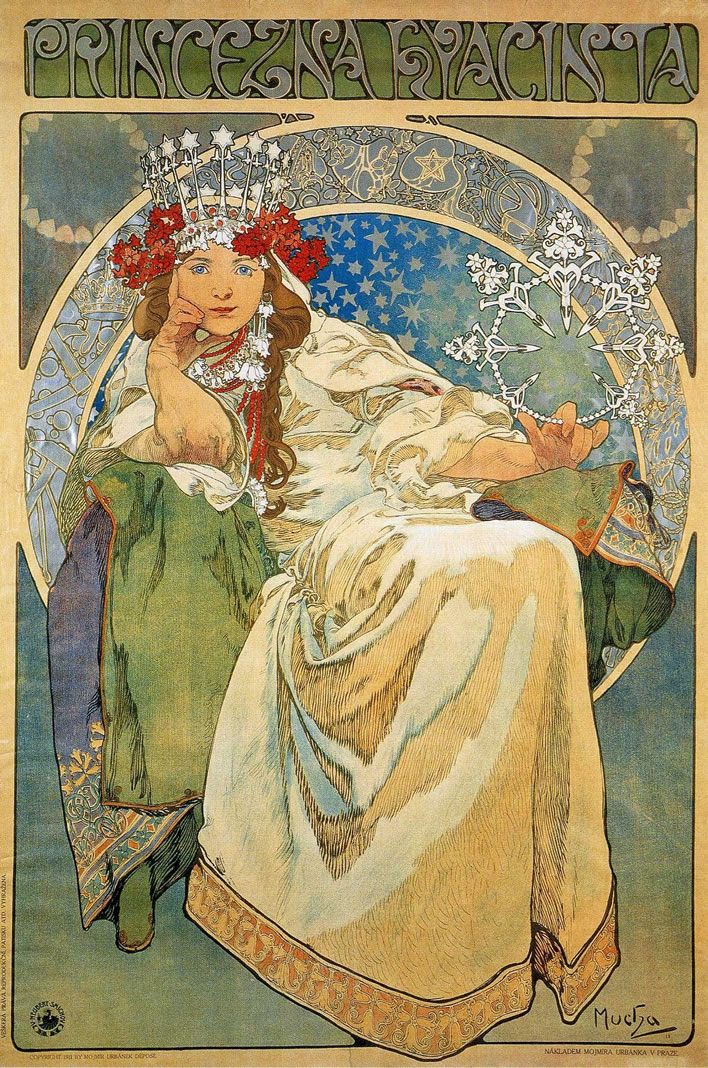 02.03.2016 – Swiss referendum updates
Results and analysis in two updates to our Swiss referendum posting: Swiss democracy, seriously compromised.
01.03.2016 – The Dohlen are here!