New Year's Greetings from the Oxford Sausage, 1772
Posted by Richard on UTC 2018-01-01 07:12.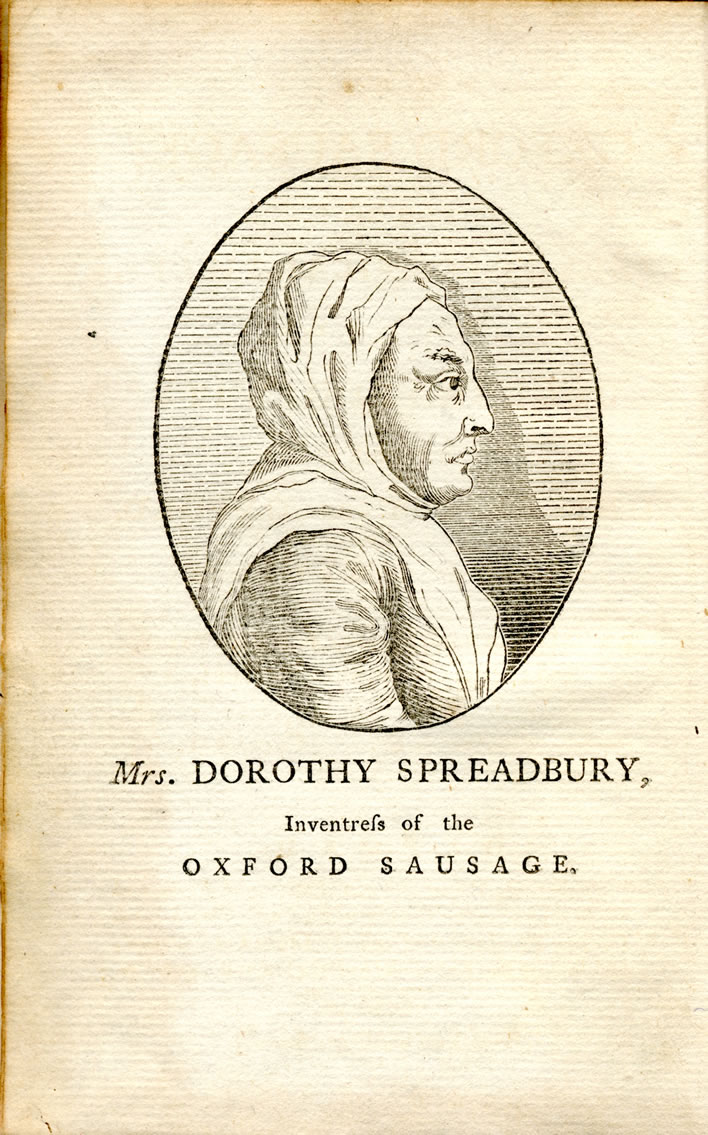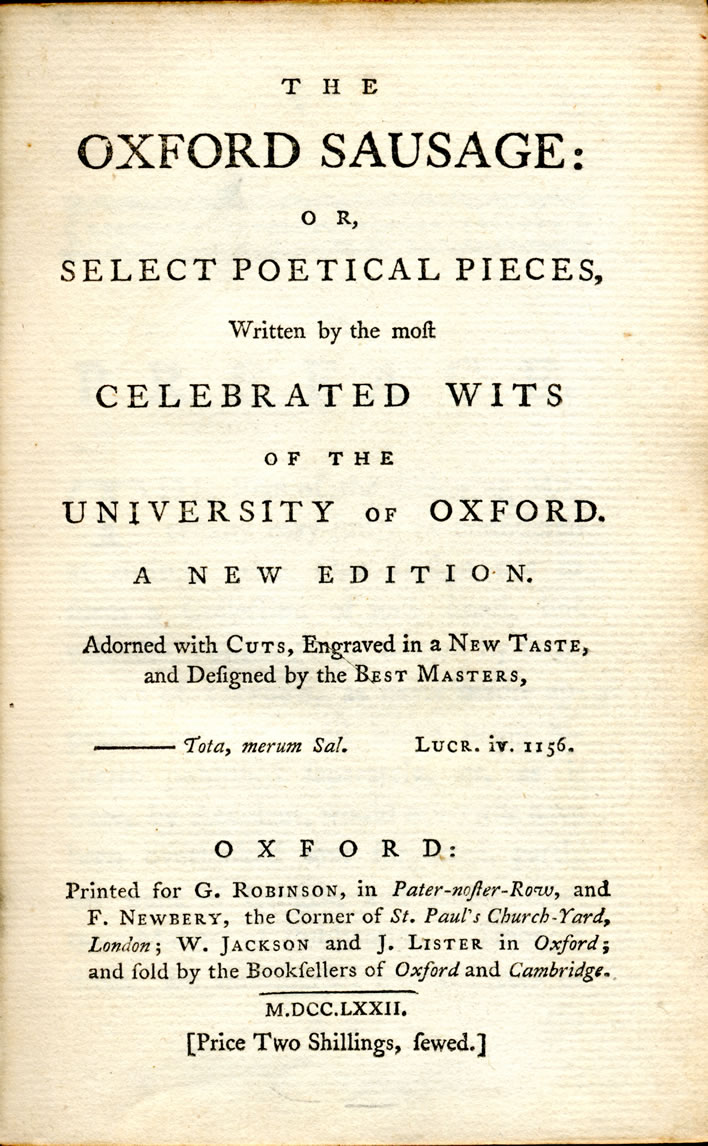 The New Year's Gift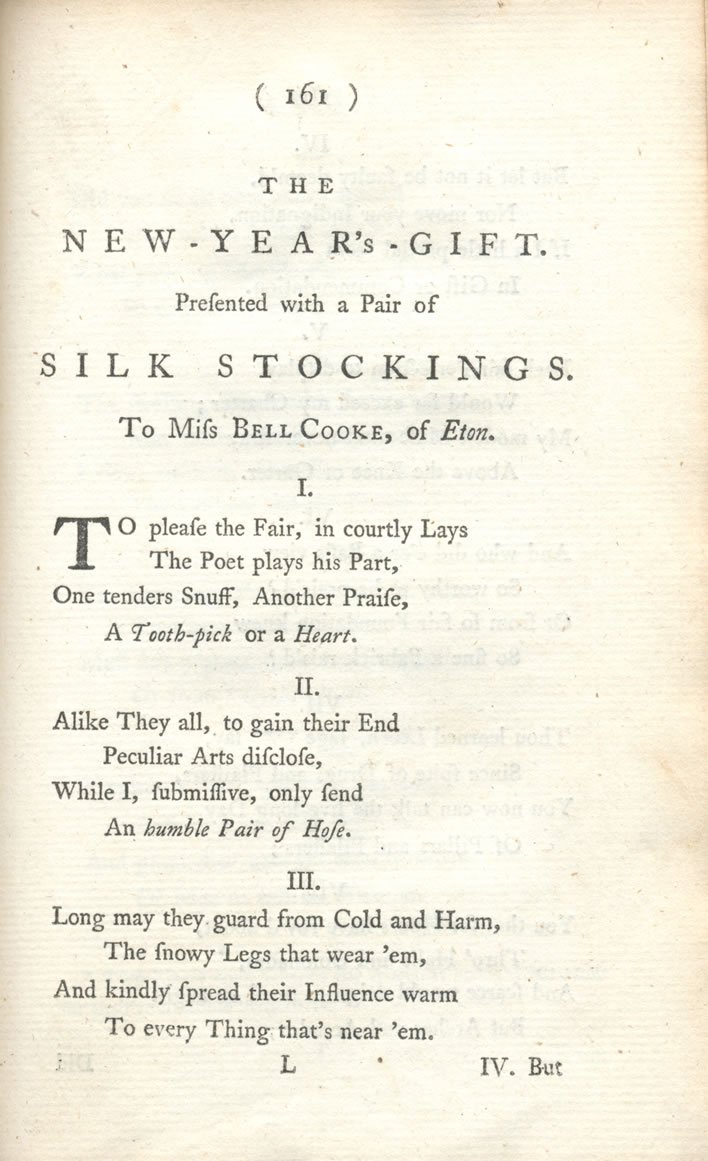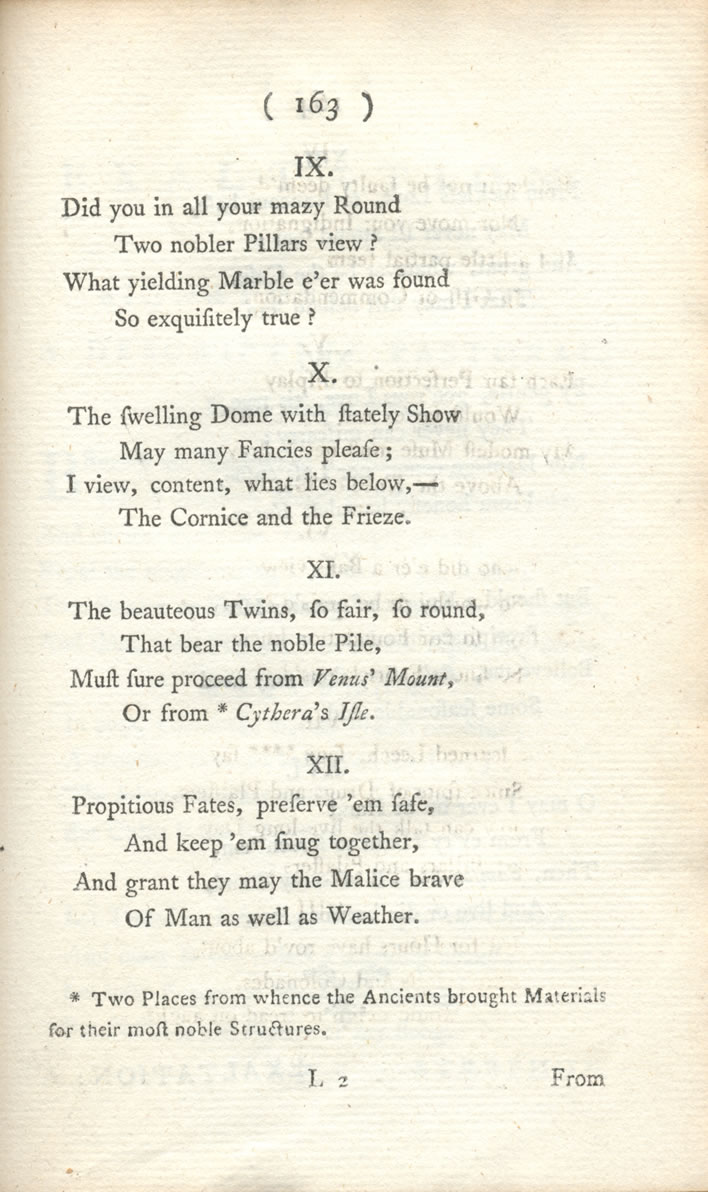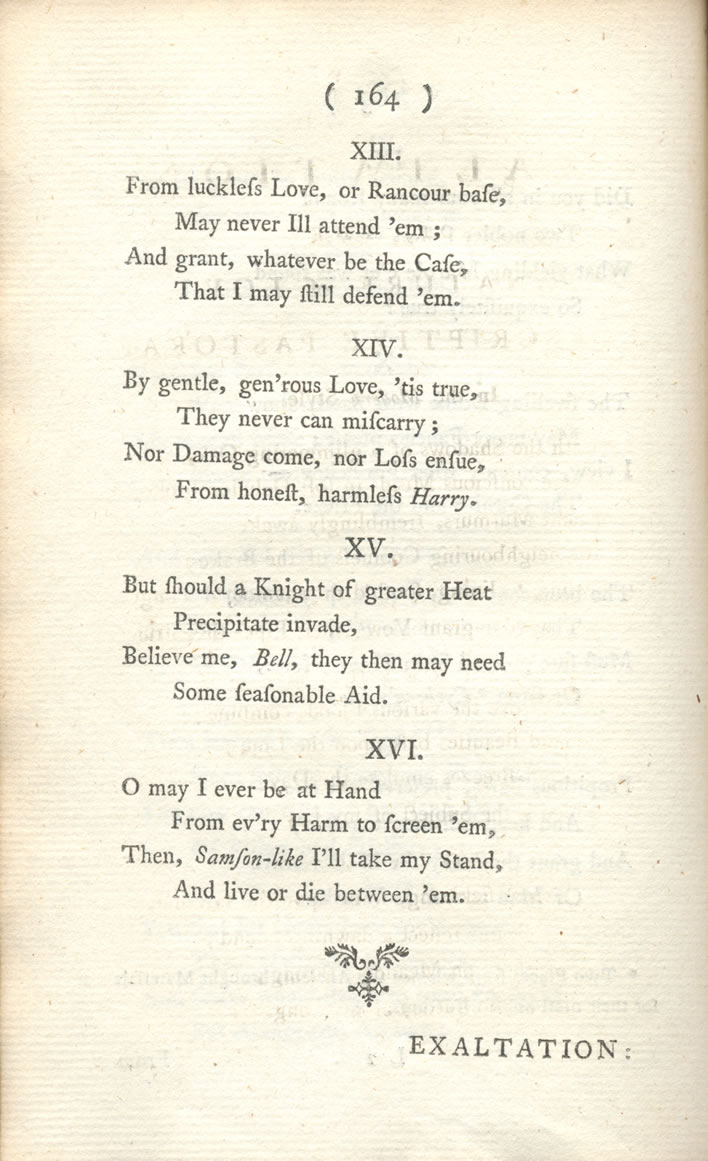 Nell Batchelor, an Oxford Pye-Woman
The contributors to The Oxford Sausage were, as the title suggests, much preoccupied by food – and in particular those student staples, pies and sausages. Their skilled makers deserved their epitaphs:
All images in this post are ©Figures of Speech, i.e. no reuse without attribution and link.