13.11.2018 – Good idea, Angela!
The Interior Minister and leader of the CSU in Germany, Horst Seehofer, announced on Monday 12 November that he would like to possibly think about maybe resigning as leader of his embattled party sometime soon perhaps. He would like to stay on as Interior Minister, though. Probably – or even perhaps most likely.
In this he is following the wise example of his boss, Chancellor Angela Merkel, who decided, with a tad more decisiveness admittedly (but only a tad), that she at some point later in this year may perhaps possibly not stand as leader of her party – but continue as Chancellor, of course. Until the twelfth of never, it seems, which is indeed a long, long time. For both of them. And us.
Remember: Nothing.Ever.Changes in German politics.
11.11.2018 – Our aspen
Getting ready for winter (taken on 09.11.2018).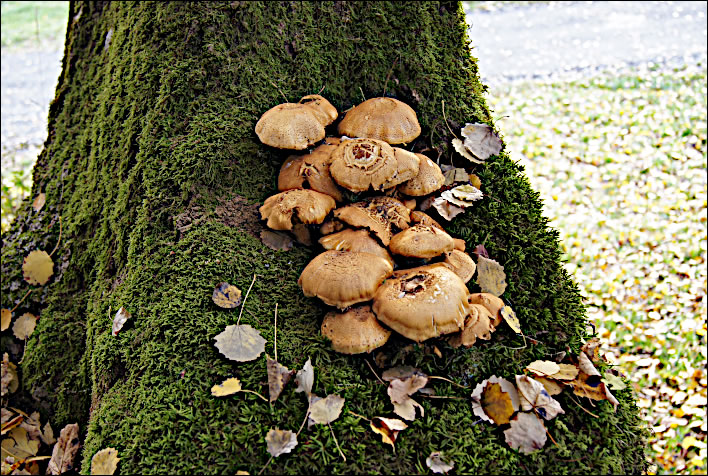 The fungi have also been doing their reproductive thing in the permanent shade of a crack in its trunk since the first week in October.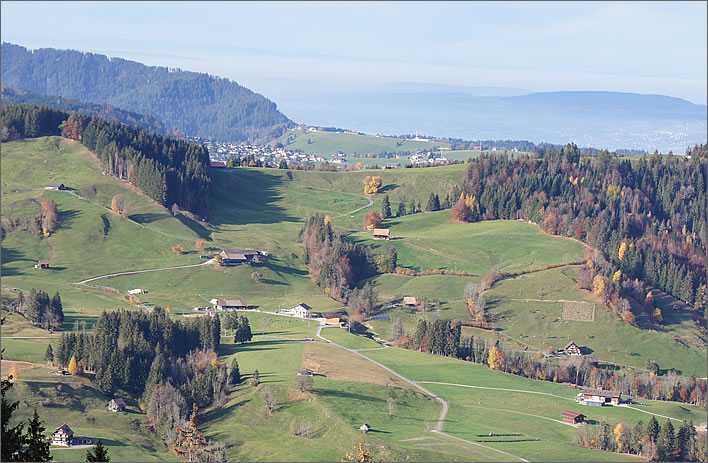 Its dominant role in the landscape and its exposure can be seen from across the valley, 2.5 km away. The aspen is 1057 m, the standpoint 1271 m above sea level, pointing NNW (taken on 10.11.2018).
07.11.2018 – More means less
Sometimes, Breitbart, more really does mean less…