---
Corrodi, the son of a Protestant vicar in Zurich, at first followed the family tradition and studied theology for two years in Basel. He gave that up to study art in Munich for four years. During the next twelve years he painted and began a long series of his most successful works, illustrated children's books, not all of which he illustrated himself, though. He settled in Winterthur, a town with which he is now mainly associated.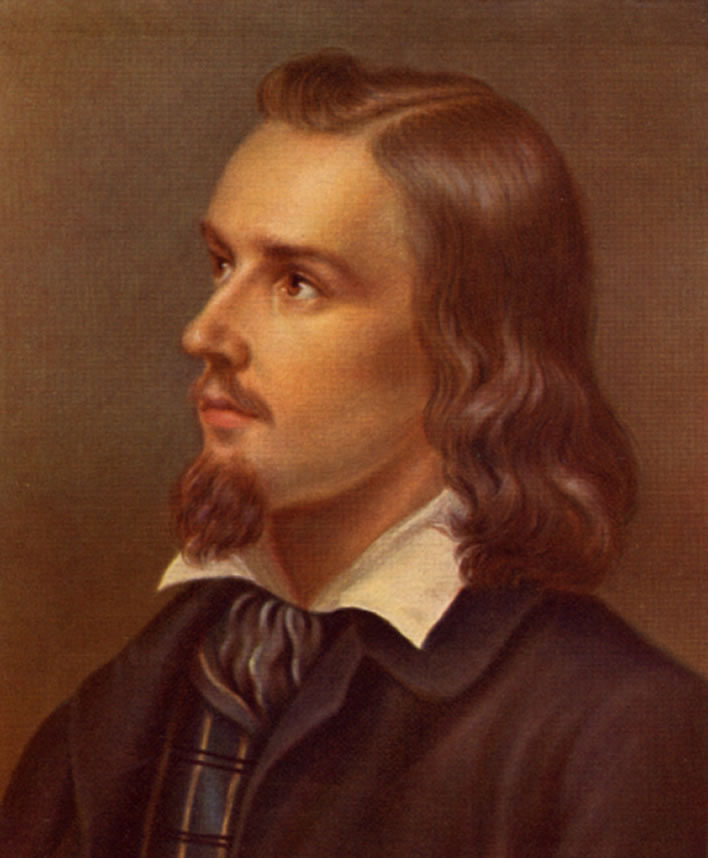 Wilhelm August Corrodi by Andreas Müller, probably dating from about 1850, during his art study period in Munich. Image: Source unknown.
He has been largely forgotten outside the small circle of Swiss dialect speakers, a fact which will surprise no one.
Perhaps, when our heads have cleared from the rigours of celebrating Burns Night on 25 January, we should introduce the celebration of Corrodi Night on his birthday, 27 February. Any excuse.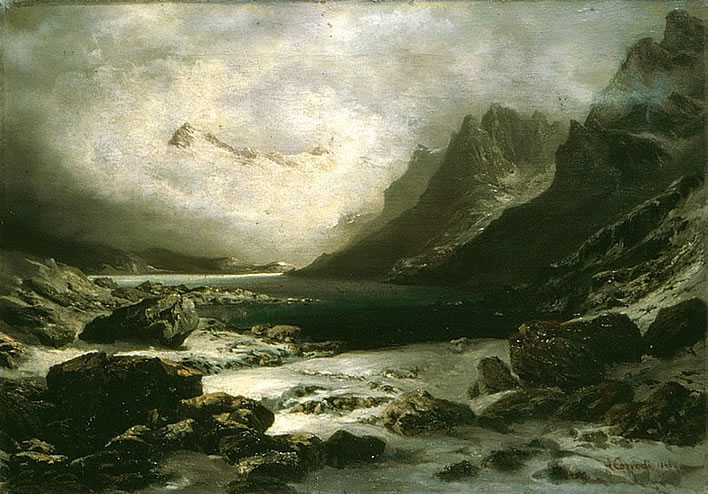 Wilhelm August Corrodi, Alpensee, 1864. Image currently hidden in the Kunst Museum Winterthur.
Burns' writings were popular in German-speaking countries during the nineteenth century and there were numerous translations of the poems and the novels into both High German and various German dialects. Corrodi was and is the only person, however, to translate a selection of Burns' poems into a Swiss-German dialect.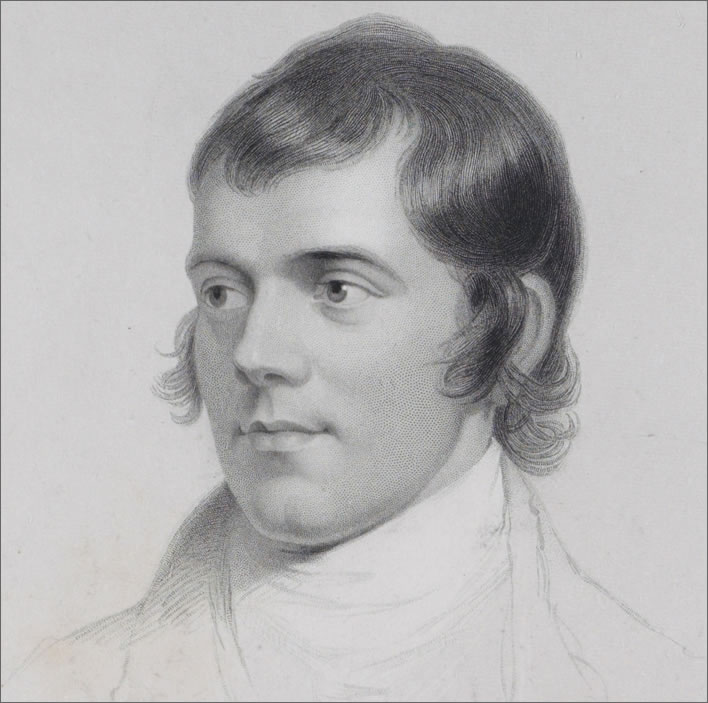 Robert Burns by John Beugo (1759-1841), 1787. Image: Scottish National Portrait Gallery.
Inspired by this tale of sexual harassment, Schubert fans may recall Franz Grillparzer's effort to deal with the same subject matter that resulted in the Schubert masterpiece Ständchen – 'Zögernd leise'. Grillparzer's anticlimactic resolution of the late-night door knocking arose from the need to write a text that could be performed by a choir of girls and which could also pass the strict censorship of the time. Robert Burns' songs would never have been printed in Vienna.