Scrapbook for May 2019
Posted on  UTC 2019-05-01 02:01
14.05.2019 – Doris Day
Was I really only eight? When I sat alone in a small provincial cinema and watched Doris Day in Calamity Jane? Is it now nearly seventy years of searching for that lambent blonde in fringed leathers with a revolver on her hip? Really? And now I read that Doris Day has actually aged and died? How can that be? And the film wasn't a documentary, either? That she was pretending?
Food for thought: a life spent going in completely the wrong direction.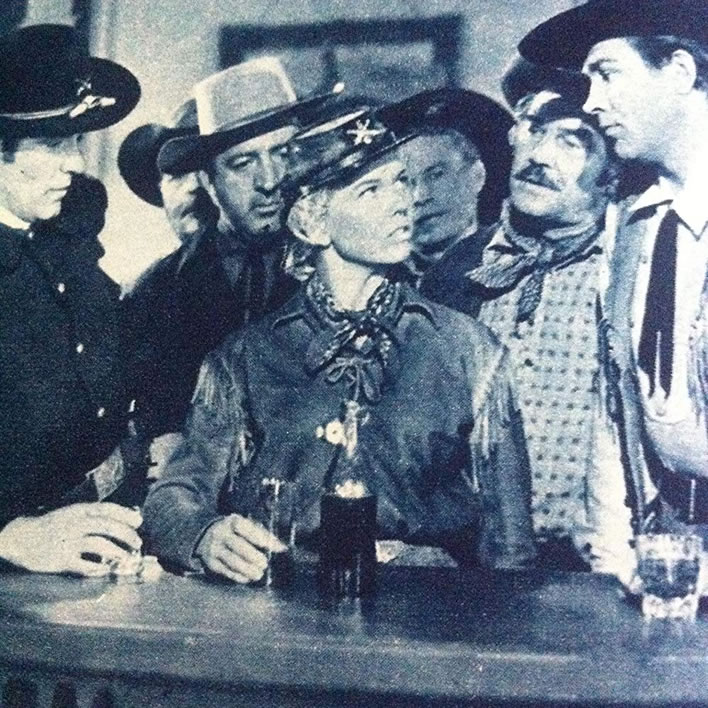 09.05.2019 – Seen recently in passing: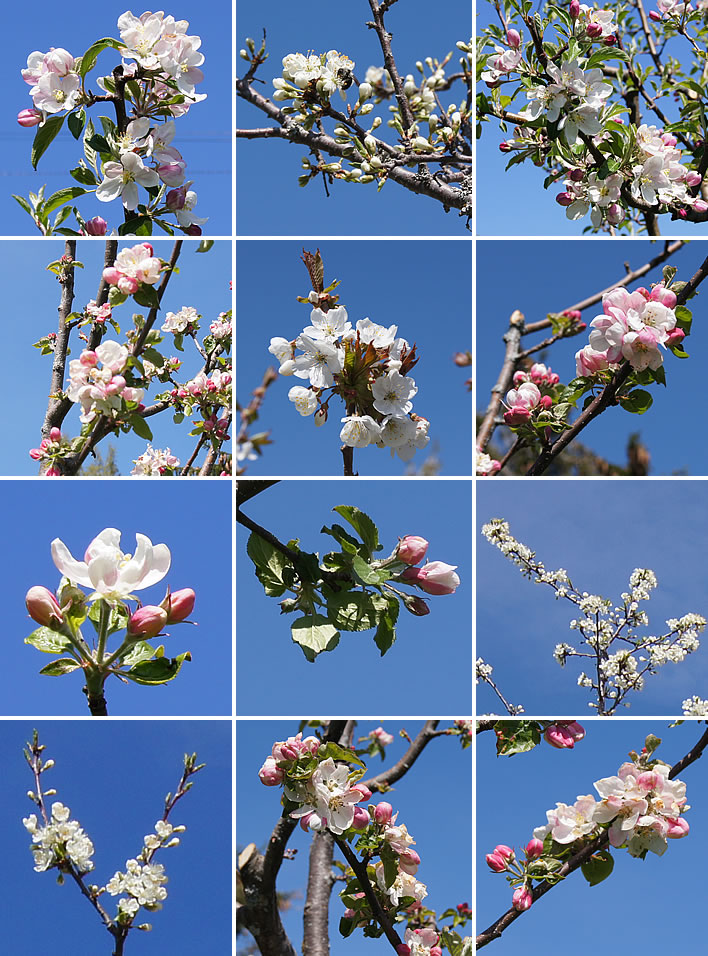 … before the snow fell, that is.