Posted on  UTC 2020-06-01 02:01
01.06.2020 – Lieder evening in Vienna
Readers who will or can be in Vienna on Friday 12 June at 19:30 should cut along to the Lutherische Stadtkirche, Dorotheergasse 18, 1010 Wien for a concert by the tenor Daniel Johannsen.
He will be singing Lieder by Ludwig van Beethoven, Conradin Kreutzer und Franz Schubert, accompanied by Matthias Krampe on the Hammerflügel (Broadwood 1804) – not something you will hear every day.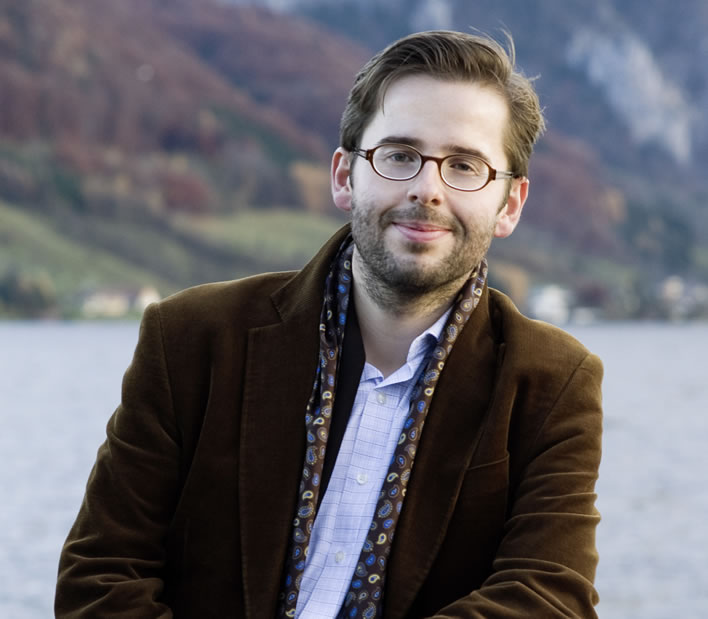 Daniel sings with precise diction and with a lightness of touch – a refreshing change from conventional baritone performances (Schönstein vs. Vogl).
Considering the times of plague and turmoil we live in, you should make sure that you are in the first hundred to reach the door, in which case you will have a socially distanced seat to sit on.
01.06.2020 – 'Latest comments' change
The links from the entries in the 'Latest comments' panel now take you directly to the relevant comment.
01.06.2020 – Barn wall smiley
The months of lockdown in Switzerland begin to take their toll.