Scrapbook for August 2020
Posted on  UTC 2020-08-01 02:01
03.08.2020 – Sweet rationing in the UK
It is only a matter of time. Here's a Pathe News report of the day sweet rationing ended, on 5 February 1953.
Rationing began in the UK in January 1940. Sweets remained rationed until February 1953, eight years after the war had ended. It took another six months until the rationing of sugar itself was ended.
Rationing always collapses under its total disconnection from reality.
The government had tried to end rationing on sweets in April 1949, but were so shocked at the way demand exceeded supply that they reintroduced it four months later. Just like today's war against COVID-19, such interventions mean that the government has taken ownership of an intractable problem which it will never solve until – after much mayhem – it finally lets go.
In February 1953 the British government finally let go of sweet rationing, but only after the final, pointless gesture of ensuring that 'stocks were sufficient to meet demand'.
What the whole rationing circus had achieved, apart from annoyance and immense administrative costs, is difficult to see. The price of sweets had anyway more than doubled during the period of rationing: the price/volume mechanism had kicked in, meaning that most people could not afford such an inessential product in their straitened circumstances.
What goes around, comes around, so that now, in 2020, the UK Prime Minister, encouraged by acquiring, thanks to COVID, his own beach body, thinks everyone else should have one, too. Measures will be taken to implement public sugar-chastity. So long as hoi polloi are wearing masks, they cannot be putting things into their mouths, can they? Our masters never learn.
03.08.2020 – Too clever by half
From the German writer Heinrich Böll (1917-1985), a statement to get you thinking:
One can fall into a time as into a hole; there, everything is present, past or future – and you don't know whether the past is present or the present is future.
Man kann in die Zeit fallen, wie in ein Loch; da ist alles gegenwärtig, vergangen oder zukünftig - und du weißt nicht, ob das Vergangene Gegenwart oder das Gegenwärtige Zukunft ist.
From Heinrich Böll's radio play Klopfzeichen (1962).
Don't overdo the thinking, though – that would be a waste of time.
01.08.2020 – Hobby horse, gnomic edition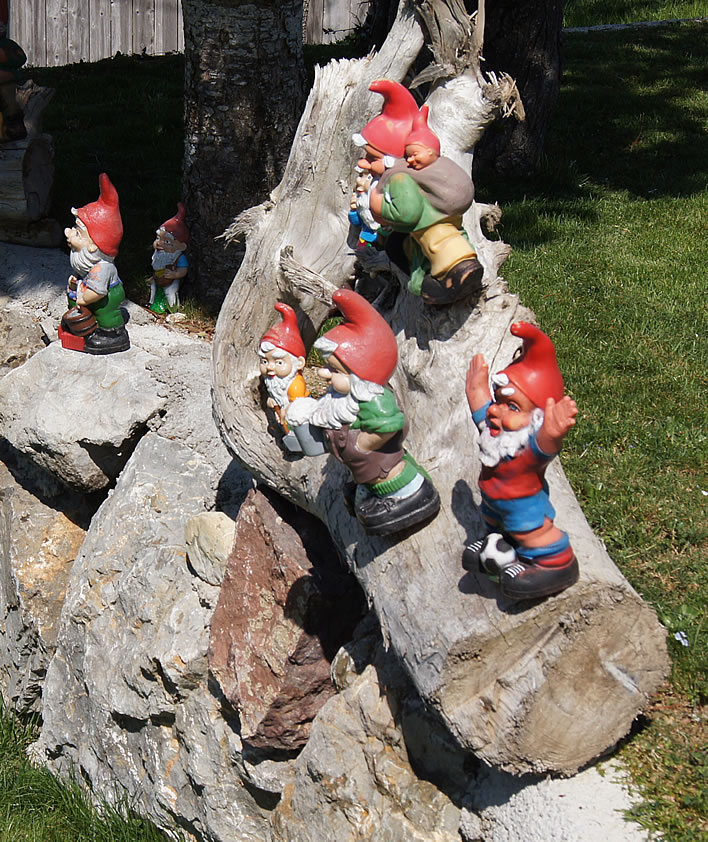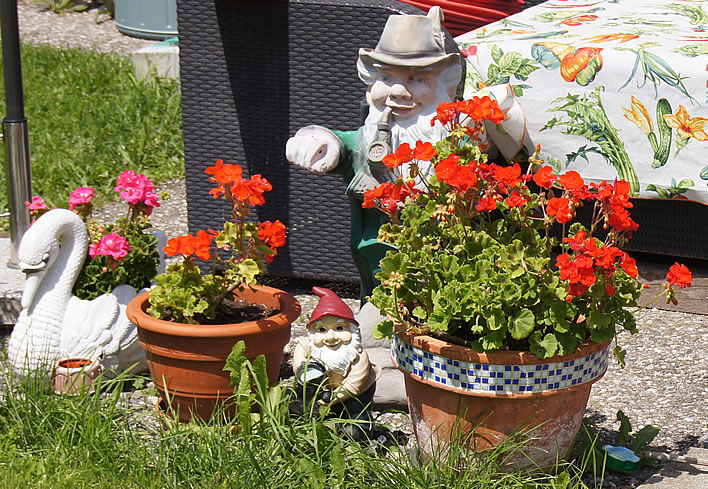 Nay, if you come to that, Sir, have not the wisest of men in all ages, not excepting Solomon himself, —have they not had their HOBBY-HORSES; —their running horses, —their coins and their cockle-shells, their drums and their trumpets, their fiddles, their pallets, —their maggots and their butterflies? —and so long as a man rides his HOBBY-HORSE peaceably and quietly along the King's highway, and neither compels you or me to get up behind him, —pray, Sir, what have either you or I to do with it?
Laurence Sterne, The Life and Opinions of Tristram Shandy, Gentleman (1759-1767), Chapter VII.